Legal Software Development Services
We Dispatch Perfect Solutions For Our Clients
Get complete custom legal software development solutions that streamline the legal service delivery from inception to completion. We provide you with fully functional and robust software solutions that are compatible with your every need.
Our experts build a feature-rich online platform for legal firms and service providers, so they will get a specific portal to deal with all certain legal actions.
Our Experience
Execute Your Legal Strategies With Our Futuristic Legal Software Development Solutions
Running a legal firm can be a gritty task because legal clients need to deal with immensely time-consuming cases, management, and judicial documents. But not anymore because Nascenture's legal software development solutions are here to help you. As a top-rated IT software service provider known for building robust solutions for legal firms and service providers. We make software solutions for legal counsellors/legal service providers and help them quickly deal with their cases and the management process to know the states of the new/old matter.
We have a team of efficient developers, designers, and testers who are fully dedicated to their work and deliver scalable solutions. We work as a team on every project and provide robust software solutions for the legal industry, including lawWe help legal clients implement time and billing custom software that calculates and records the hourly rates. Our development solution also helps you deal with the fully customizable legal practice management software encompassing the features like workflow process, legal calendaring, invoice, time track management, etc
Our Comprehensive Range of Legal Software Development Solutions
Legal Records Management System
In the legal records management system, we build automated web-based solutions that rationalize as firm//organizations with safe storage of vast amounts of data with entirely disputed unrestricted authorization offering features.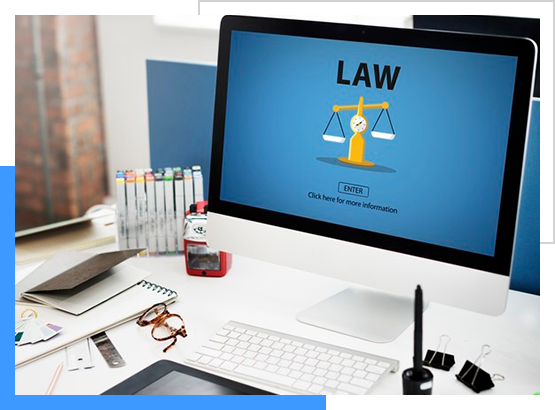 Case Management Software
For easy management, our experts developed reliable case management software solutions that incorporated matter management applications to automate workflow, file attachment, database research, and more for easy management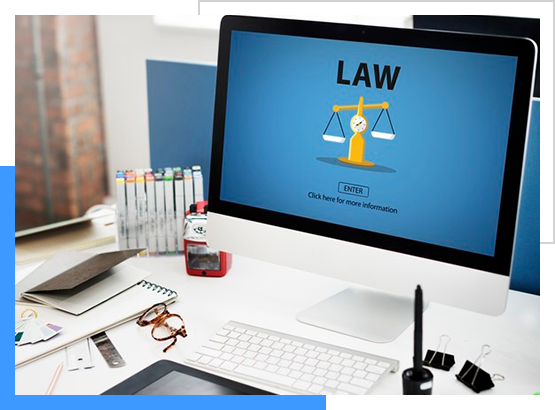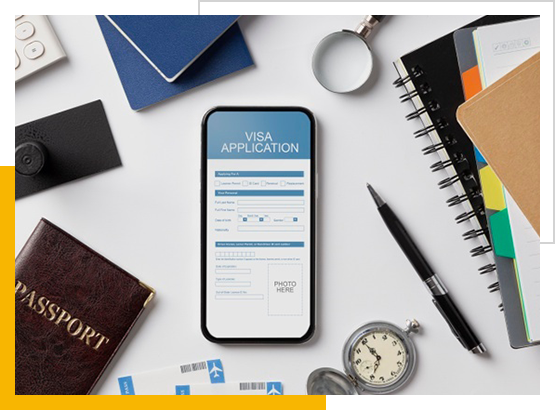 Legal Mobile App Development
Our expert brains develop robust mobile applications that virtual and modern law offices can use to ensure clients remain updated on their cases and easily manage documents and others across systems.
Litigation Support Software
We own a team of industry's most talented and innovative experts that will assist you in handling the stages of litigation by programming custom e-discovery software tools, data processing production and review.
Law Firm Management Software
Our comprehensive law firm software management solution involves attorney custom attorney practice management software, virtual law office systems, case management, data reports and client communication and more.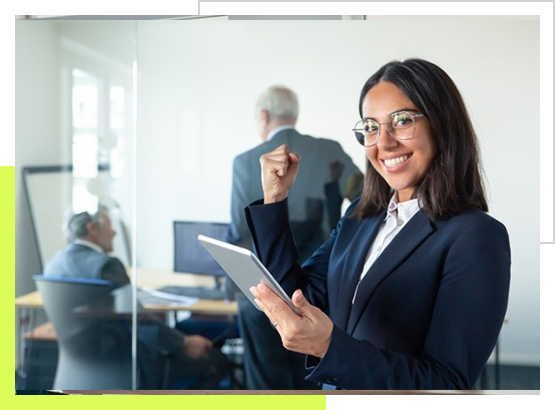 Law Firm Software Integration
Our qualified developers combine your legal firm's case management platforms with research databases and technologies. We also develop data capture features that associate matter and contact records.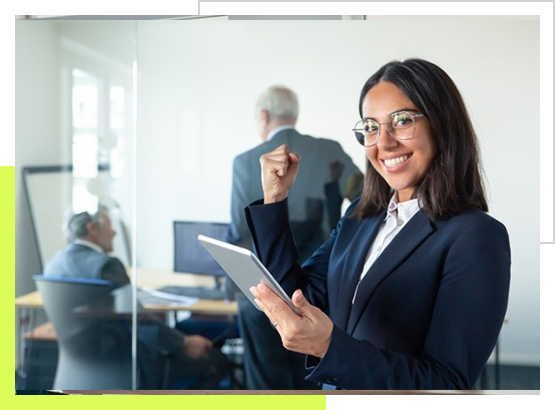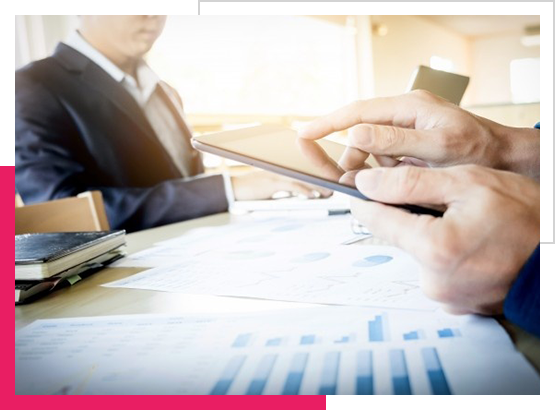 Virtual Solutions
Our expert team of developers and designers build solutions for virtual legal firms that involve client and user portals, task management, collaboration tools, web and video conferencing and more.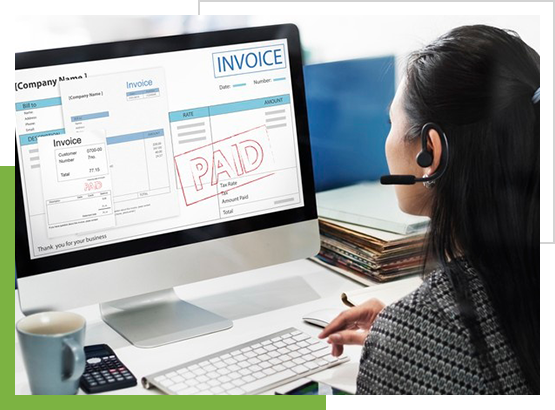 Billing Software Solutions
We help legal firms with their billing system by developing bill preparation applications that involve low integrated payment methods, incorporating debit, credit and other payment gateway systems.