Sports & Fitness Software Development Company
Developing Expert Sports & Fitness Software Solutions
Build your own unique software for sports and fitness with industry's best leaders. We are the leading IT software development company with a strong history in developing custom software management systems for fitness clubs, athletic programs, and sports medicine practices.
We have an on-demand team of developers and designers to help you navigate your sports and management technology challenges.
Our Experience
We Build Sports & Fitness Softwares That Exceeds Users Expectations
In today's digital era, users seek a lightning-fast experience tailored to their needs and desires. We have been building sports and fitness app solutions for our clients for more than seven decades. Here at Nascenture, we develop feature-rich mobile and web applications to help sports and fitness services providers to strengthen their business by assisting them in managing their tasks more precisely. We bring innovative ideas to our clients for the digital transformation of their business to life. We prioritize the preference of our clients and listen to their every need so we can develop solutions that meet their expectations.
We work to optimize the integration and the process of full-cycle sports and fitness application development to deliver reliable and effective software solutions to clients. To deliver scalable solutions to our clients, our technical experts conduct in-depth research about your business and the challenges it faces. We gather valuable information and analyze the requirements and main goals before developing our clients' sport and fitness solutions. We first analyze your business process and evaluate all your business aspects to give you the right approach.
Our Sports & Fitness Software Development Services
Sports Analytics Software
Our developers implement custom sports analytic performance software with real-time predictive insights through pre/post-game analysis application motion/wearable tech sensor, camera, etc.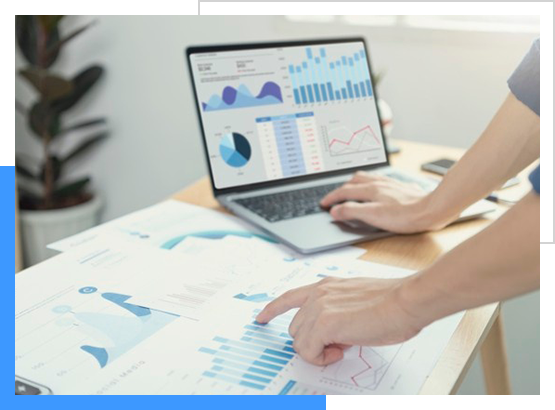 Performance Analysis software
With immense years of work experience, we build robust software solutions for sports video analysis tools, including tagging, editing, photo sequencing, side-by-side viewing, and footage playback.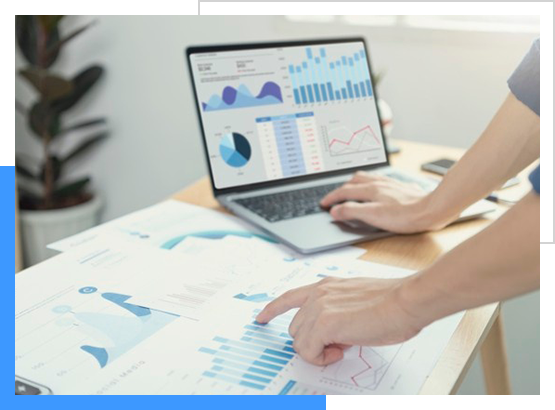 Tracking Technology
We build powerful custom performance tracking software that supports tactical and physical performance analysis with application integration of GPS/GIS and more for tracking/ data collecting through a wearable device.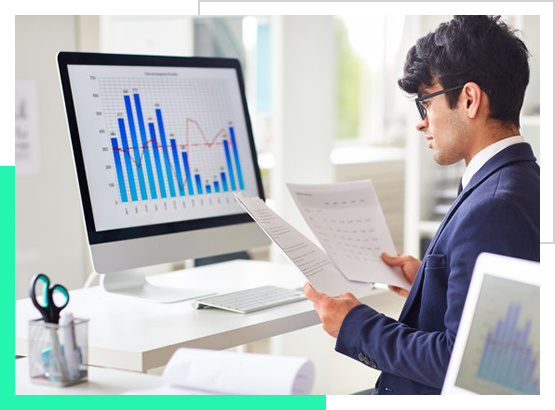 Data Management
We build customized data analytics applications that collect and integrate data from multiple sources. We program big data analytics, ETL (extract/transform/load), capabilities, and more for managing complex data sets.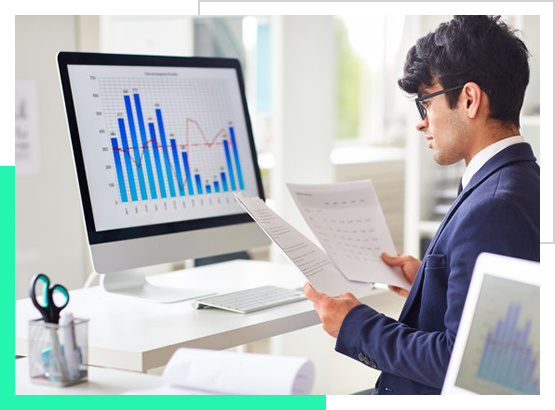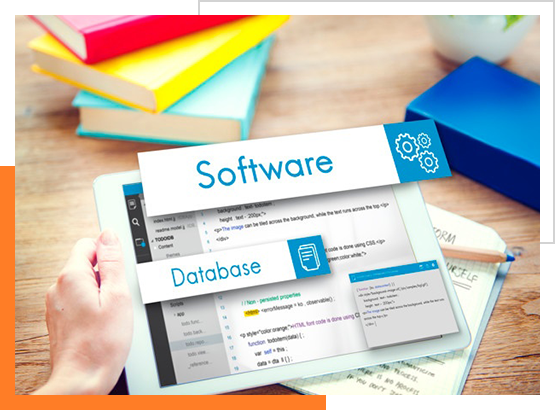 Fitness Club Management Software
With the help of our technical experts, we build complete software solutions for sports and fitness facilities, programming club management software platforms to enhance operational efficiency and streamline workflows.
Membership Management software
We build robust membership management software with modules for enrollment applications, membership database, payment tracking software, digital signature, photo ID capture, integrated services, and mobile app services.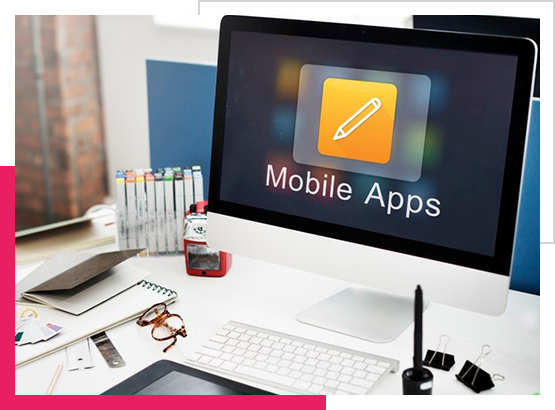 Gym Mobile App Development
We develop and design custom-branded mobile applications to boost clients' engagement with fitness trackers, diet and nutrition planners, online coaching, capabilities to book classes, and more.
Fitness Equipment Software
Our developers embed applications and wearable fitness technology software. And program software for fitness equipment incorporates custom screens, motion tracking, synchronization with mobile apps.
Why choose us?
Why Choose Our

Sports & Fitness Software Development Services?
Experienced Team
We have a strong back of our experienced team who have hands-on experience developing sports and fitness applications for multiple clients.
Agile Development Process
Before starting the development, we deeply analyze your mentioned requirements and build strategies to develop a robust platform for you.
Latest Tools & Technologies
We are well aware of the changing market trends, and our team always stays updated with those trends so we can use them in our development process.
Affordable Price
We provide your affordable services so that you can live your business dream in reality. Let us know your requirements, and we'll offer you the best quote.
Work Transparency
We love to stay transparent with our clients. We provide you with weekly or daily work progress reports by email or by using your preferred portal.
24/7 Support & Maintenance
After completing the development process, we offer you 24/7 support and maintenance services to help you with the technical issues that you might face.